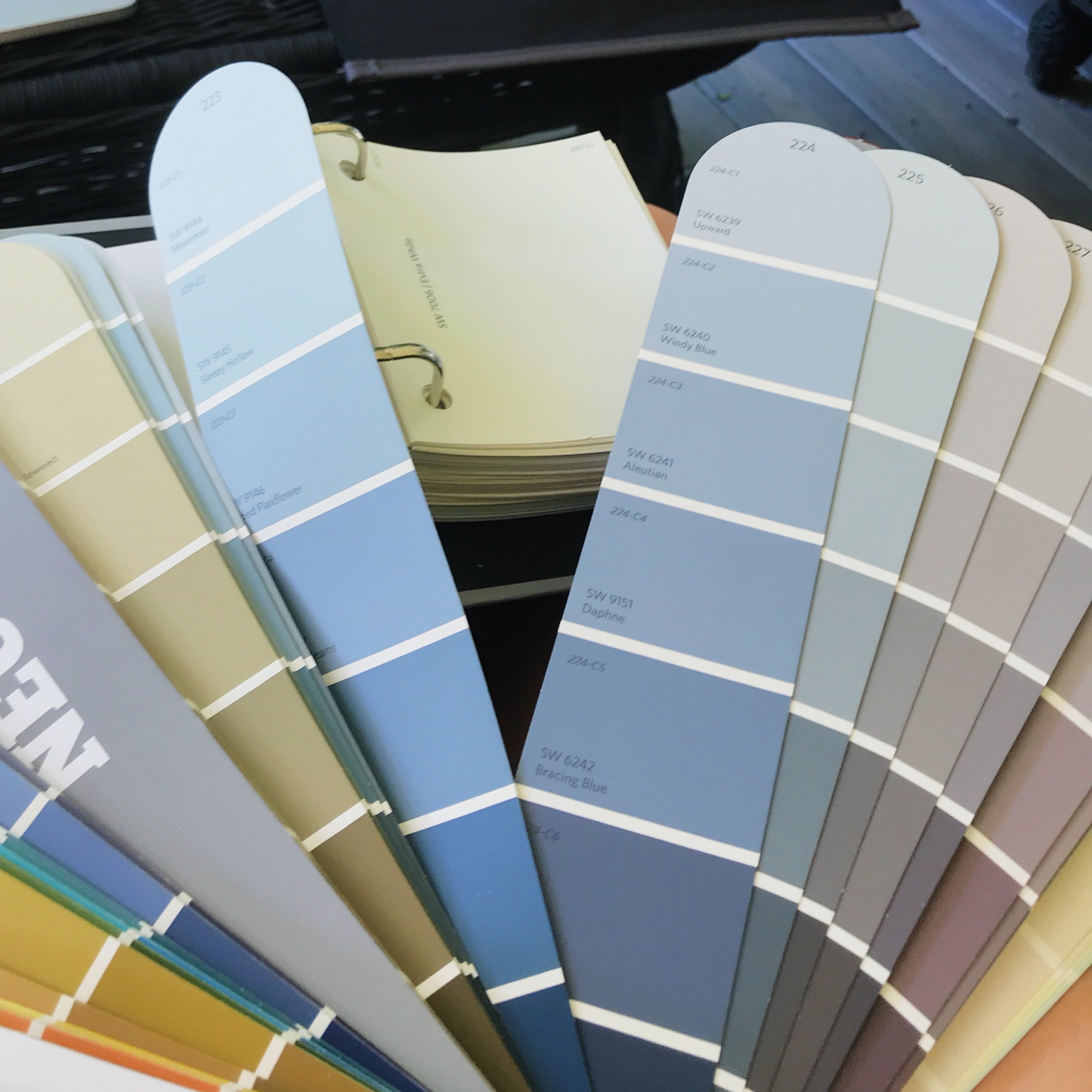 The Color wheel explained
Do you feel stuck on the latest trend of beige?
Does the thought of picking paint colors for multiple rooms make you cringe?
Color is a deceptively complicated topic. You think you want a blue room but when you get to the paint store and you are confronted with roughly 150 different shades to choose from, not to mention finishes and brands and the challenge of matching with furniture and rugs! Is this YOU?
The physical properties of color have a direct impact on our feelings and how we perceive a space. We are here to help you choose the right color for your space helping to guide you to bring your vision to life. If you just want help with interior or exterior color this service is for you.
The consultation lasts up to 2 hours
$295
Need color tips right now?
Here is a few color tips we compiled to help you out!